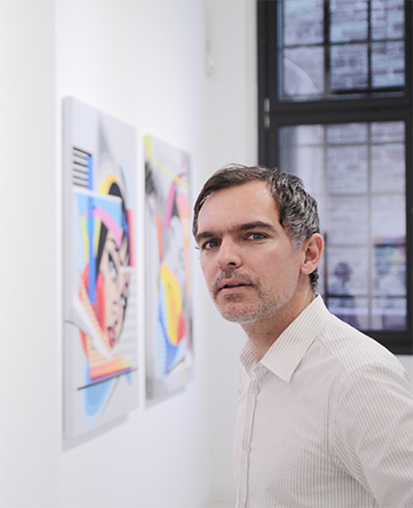 Uwe Eisenbeis is professor for Media Management and Economics at the Stuttgart Media University. He is founder and director of the Institute for Mobility & Digital Innovation (MODI) and member of the Institute "Creative Industries and Media Society (CREAM)".
After ten years as a researcher and university teacher for Media and Communications Management as well as for Strategic Management at Saarland University, he took a break in academia and worked as a consultant in the media and publishing industry and as Industry Manager at Google. After 5 Years in the media industry, he joined Hochschule der Medien (Stuttgart Media University) in 2014 as a Professor for Media Management and Economics. He studied Information Science, Business Administration and Media Psychology. His Doctoral Dissertation covers the topic of Corporate Goals and Goal Systems within the Media Industry.
His research is focused on impacts of technologies on media business models. He is author of many articles and books on various management topics. He held speeches and presentations at international conferences and symposia, e.g. International Media Management Academic Association, World Media Economics and Management Conference, Eastern Academy of Management.