Seongcheol Kim, Ph.D.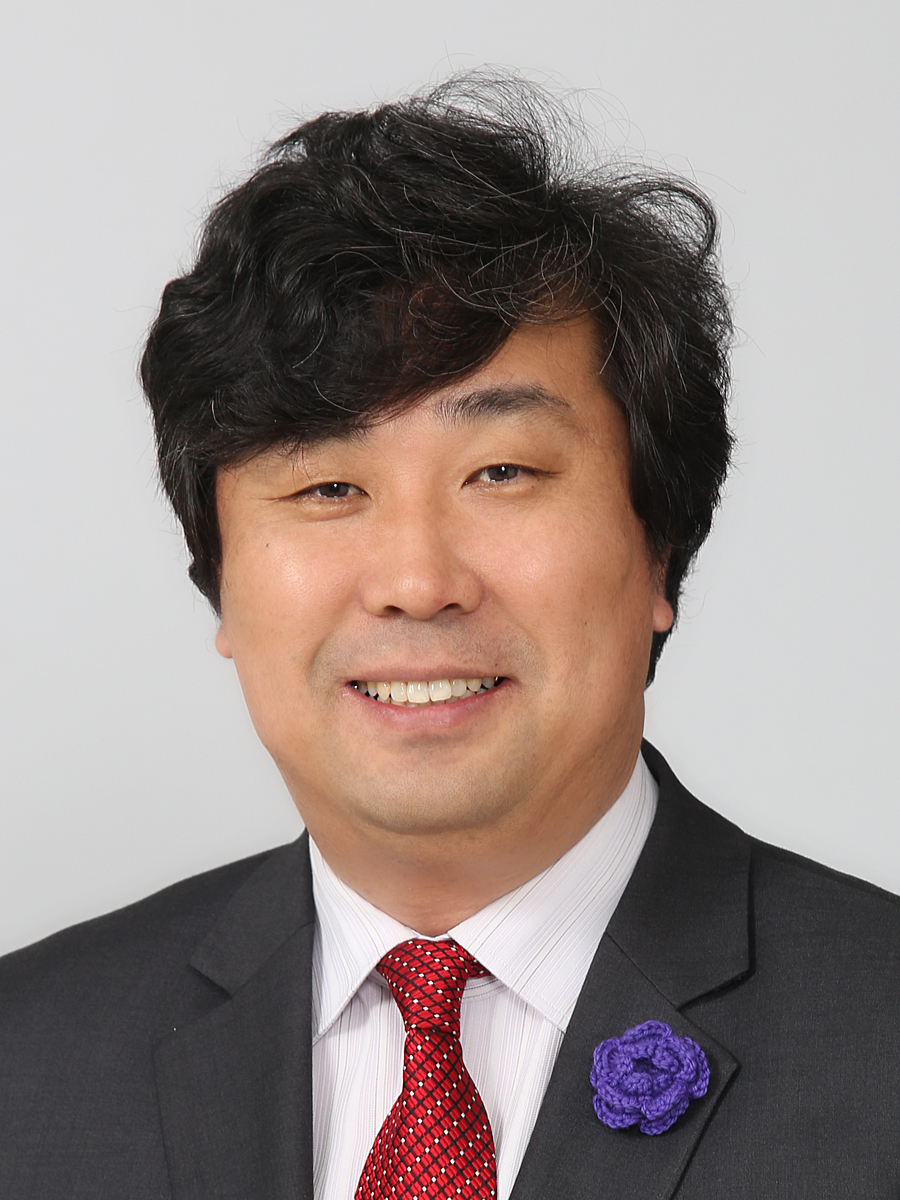 Professor, School of Media and Communication
Director, Korea University Library (University Librarian)
Korea University
145 Anam-Ro, Seongbuk-Gu, Seoul, 02841, Korea
Tel) 82-2-3290-2267
Mobile) 82-10-7454-6315
E-mail) hiddentrees@korea.ac.kr
Seongcheol Kim is a professor in the School of Media and Communication at Korea University and the Korea University Librarian. He is the founder and director of the Center for Media Industry (CMI), a research center focused on Korean media industry. He is also the former president of Korea Media Management Association (KMMA), a member of Board of Directors for the International Telecommunications Society (ITS), and the vice president of the Korean Association for Information Society (KAIS). He is also a non-executive director of Korea Foundation for Advancement of Science & Creativity (KOFAC), a non-executive director of Seoul Digital Foundation (SDF), and a member of several governmental commissions in Korea.
He received his BBA and MBA from Seoul National University in Korea and an MA in Telecommunication and PhD in Mass Media from Michigan State University in the U.S. Since 1989, Dr. Kim has worked for not only academia but also business and government. Before joining Korea University in 2008, Dr. Kim worked for the SK Group, a leader in the telecommunication and media business in Korea, led e-government initiatives for the Seoul Metropolitan Government as Information Systems Director, and was the associate dean of the School of IT Business at KAIST (Korea Advanced Institute of Science and Technology) in Korea. His research interests include media management and policy as well as new media. As of March 2017, he has published more than 40 research papers in international journals and 45 research papers in Korean journals. He also has published 18 books with his colleagues. He teaches media management, media industry, new media and mobile media.
Dr. Kim has organized and hosted 2016 IMMAA Conference in Seoul. The conference was successfully held for three days from 27th October to 29th October in 2016 at Media Hall building in Korea University. Under the theme of Disruption in Media Industries: Management and Education Challenges, scholars and students from 11 different countries (i.e., Korea, Germany, France, Austria, Australia, China, USA, Japan, Spain, Canada, Finland) have attended the conference, and presented and discussed their research.